One of the best areas for investment -
is employee training!
Modern greenhouse complexes today are one of the most intensively developing areas of agriculture.
Greenhouse staff training
Greenhouse technologies are improving, more and more processes are being automated, which requires the constant introduction of the latest developments, the use of other approaches to vegetable and floriculture, the modernization of existing systems and changes in working conditions. Therefore, a successful enterprise vitally needs highly qualified personnel who can quickly master new equipment, successfully apply innovative methods of growing, and make the right and responsible decisions. The development of the greenhouse industry requires the development of the level of professional competence and leads to the need for retraining and advanced training of specialists.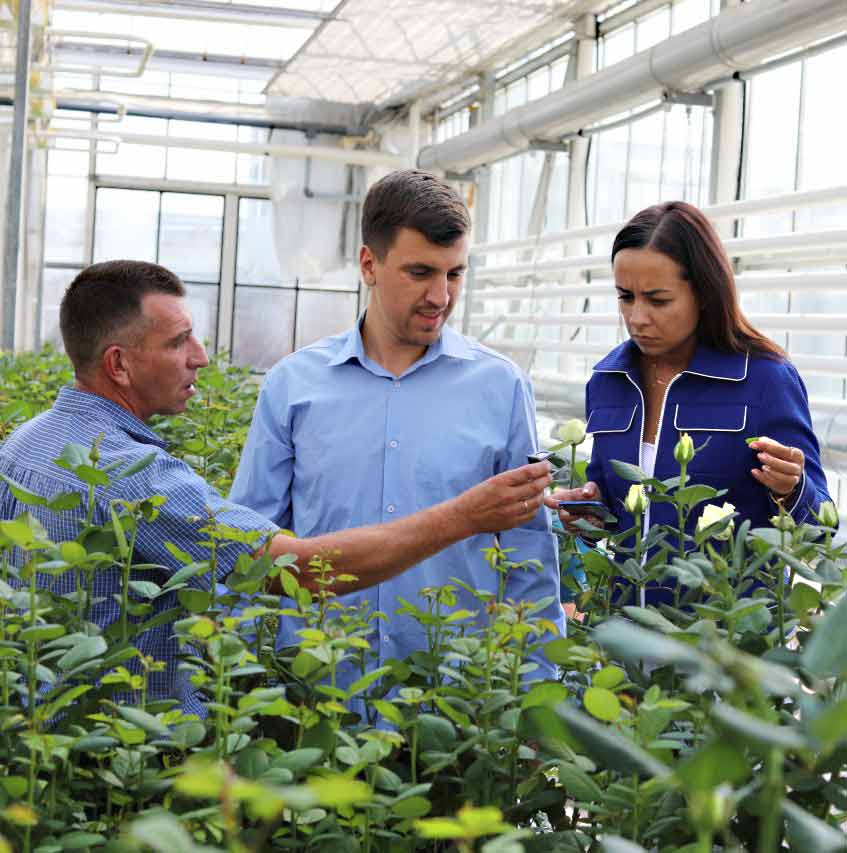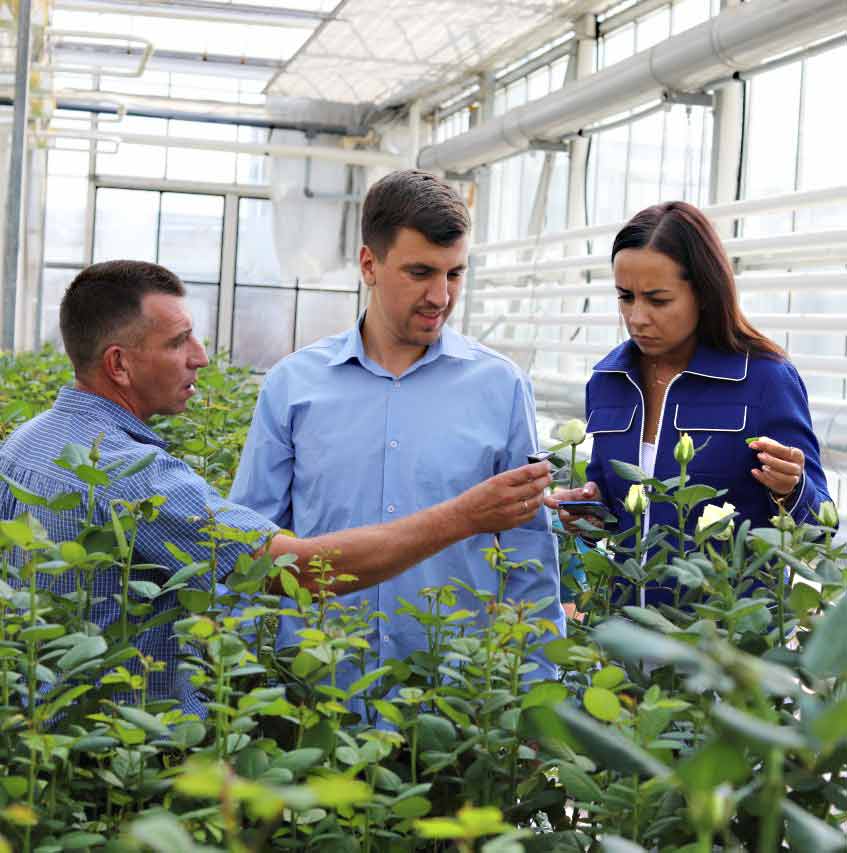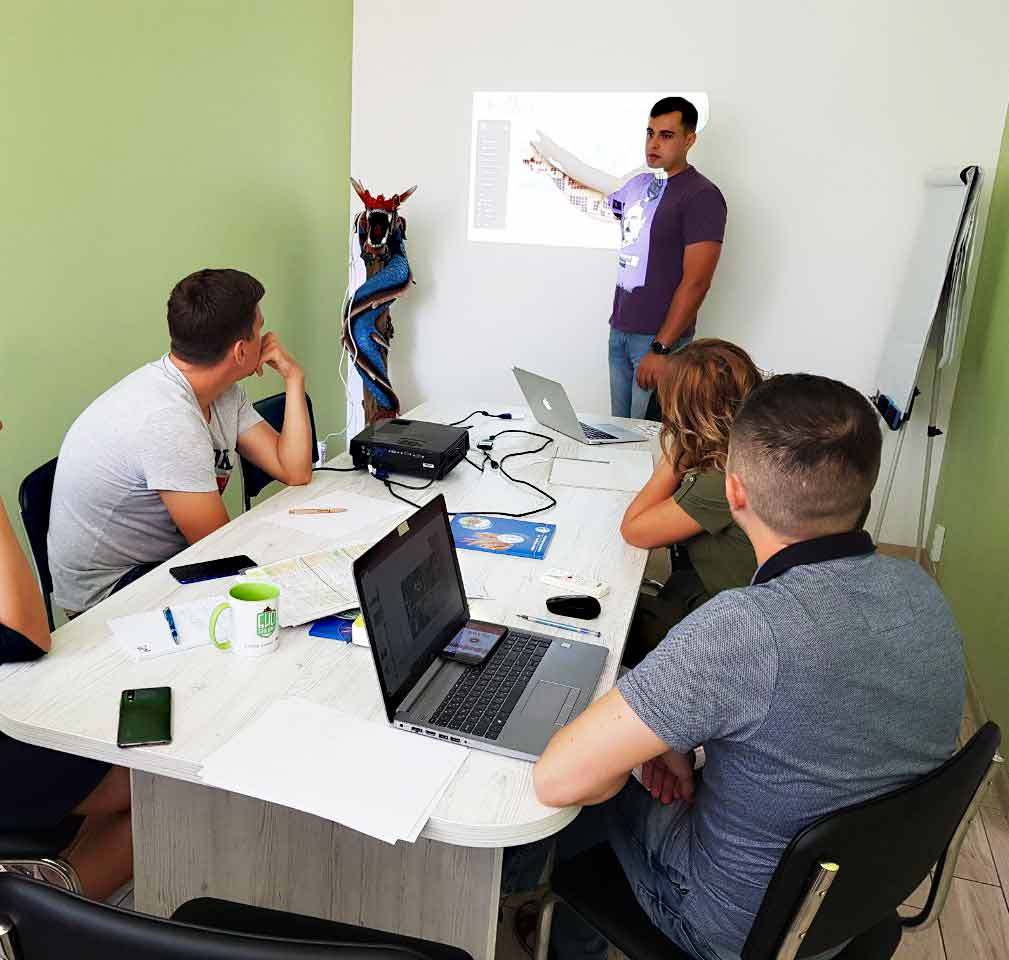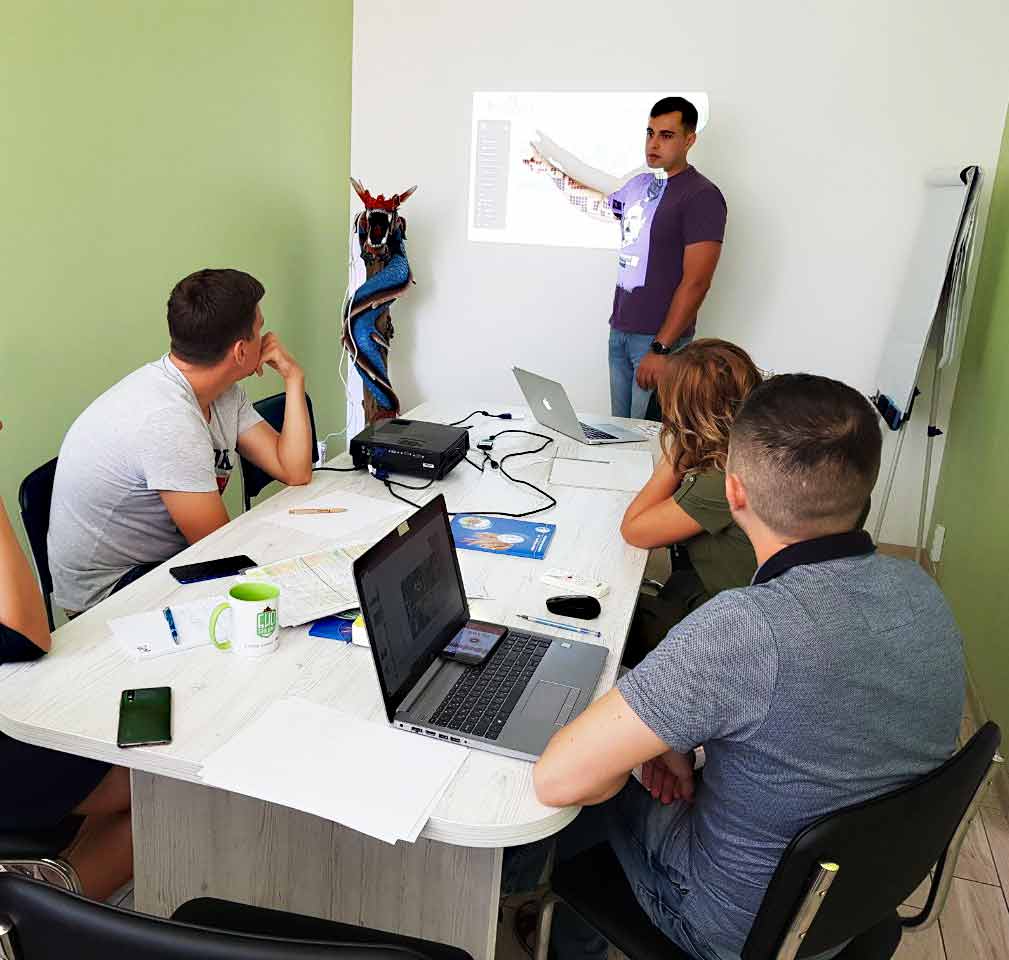 Individual training program
Teaching aids and presentations
Educational materials in paper and electronic form
Possibility of practical testing of technologies for introducing entomophages
The educational programs offered by our company are variable and can be selected taking into account the wishes of the customer. In training, modern teaching methods are used, which make it possible to transfer the knowledge of modern approaches and technologies necessary for the successful operation of new generation greenhouses as efficiently as possible. Training is carried out by specialists in various fields: agronomists, technologists, IT specialists.
We offer managers of greenhouses and industrial complexes to train their employees according to programs developed by specialists of the Biosecurity Company.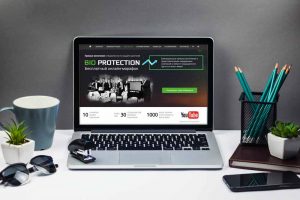 Online Training | Webinars
Weekly live feeds from the world's leading greenfield companies!
Subscribe to training ...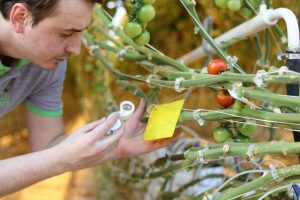 Agro-audit of protective measures is a new tool for the development of a greenhouse complex. An expert assessment of the work of the plant protection department makes it possible to look at the situation comprehensively.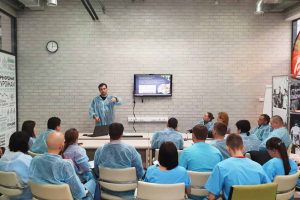 Agronomic support is a combination of various activities aimed at the efficiency of growing crops.
If you have any questions, we will answer!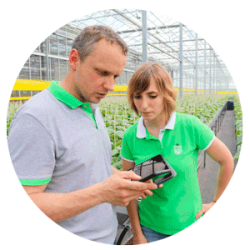 Send all questions and applications for participation in training by filling out the form on the website.